Save-The-Date for our upcoming Fish Fry! We hope you can join us!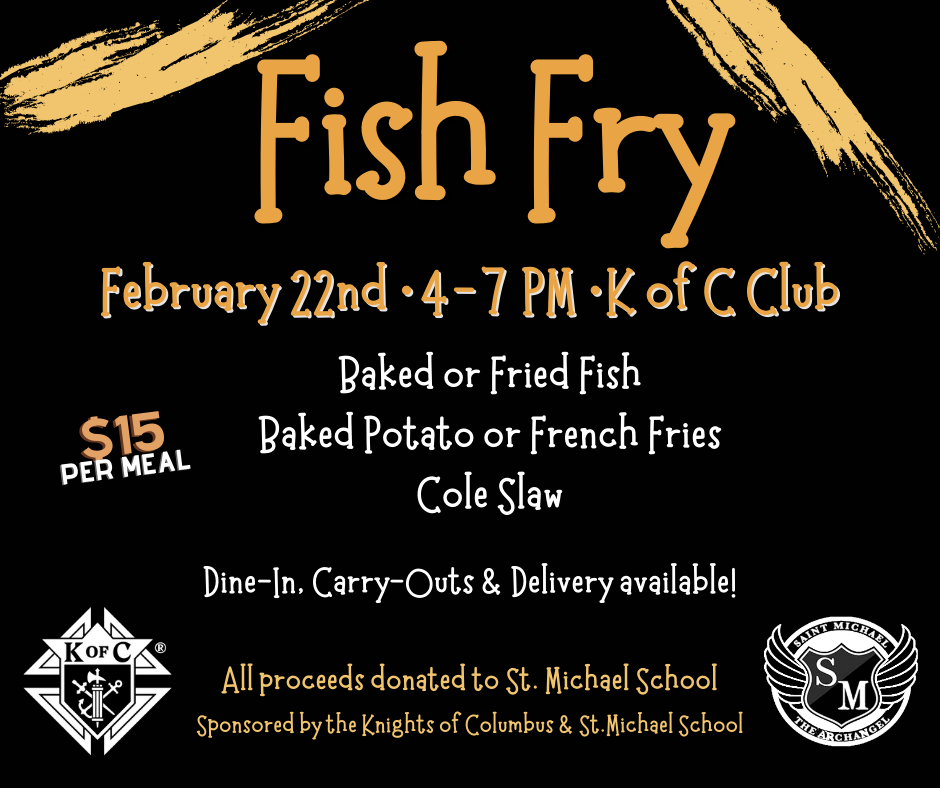 February 2nd Newsletter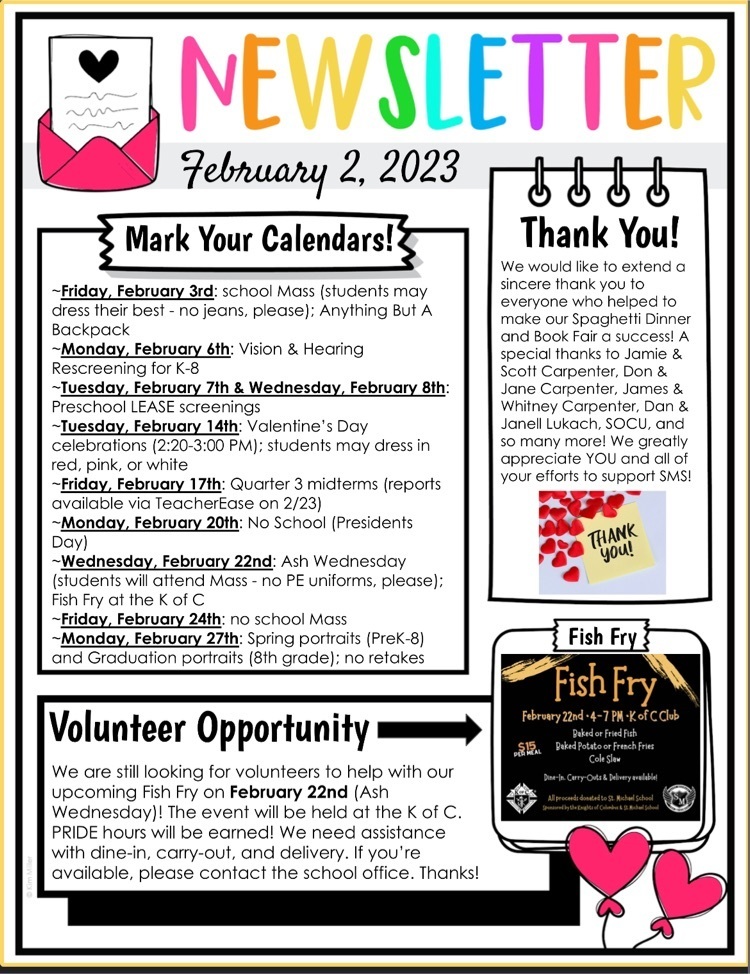 January 26 Newsletter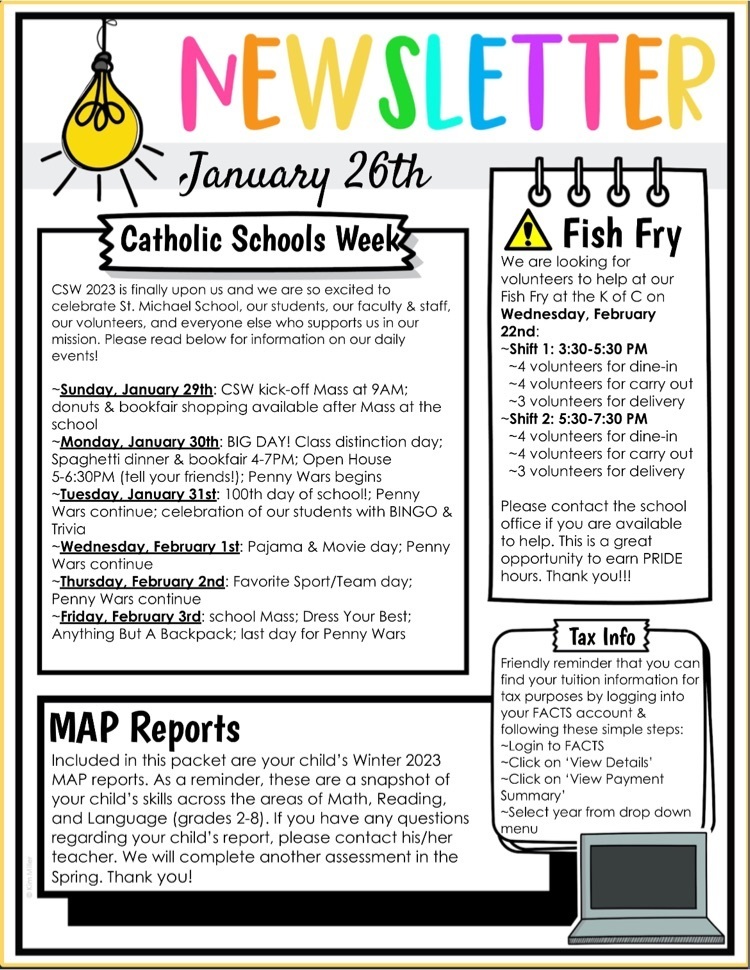 It's a great day to be a Defender! Spread the word and join us! #defenderpride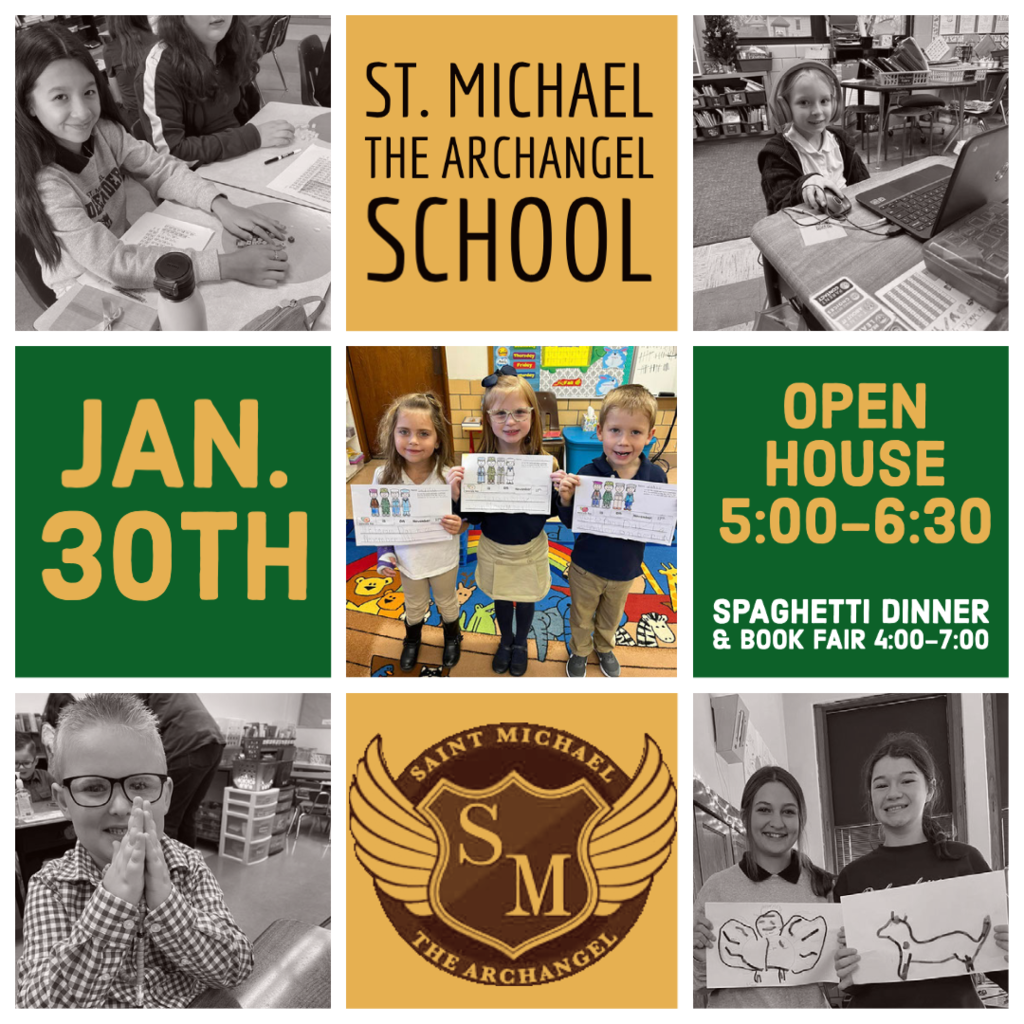 January 19th Newsletter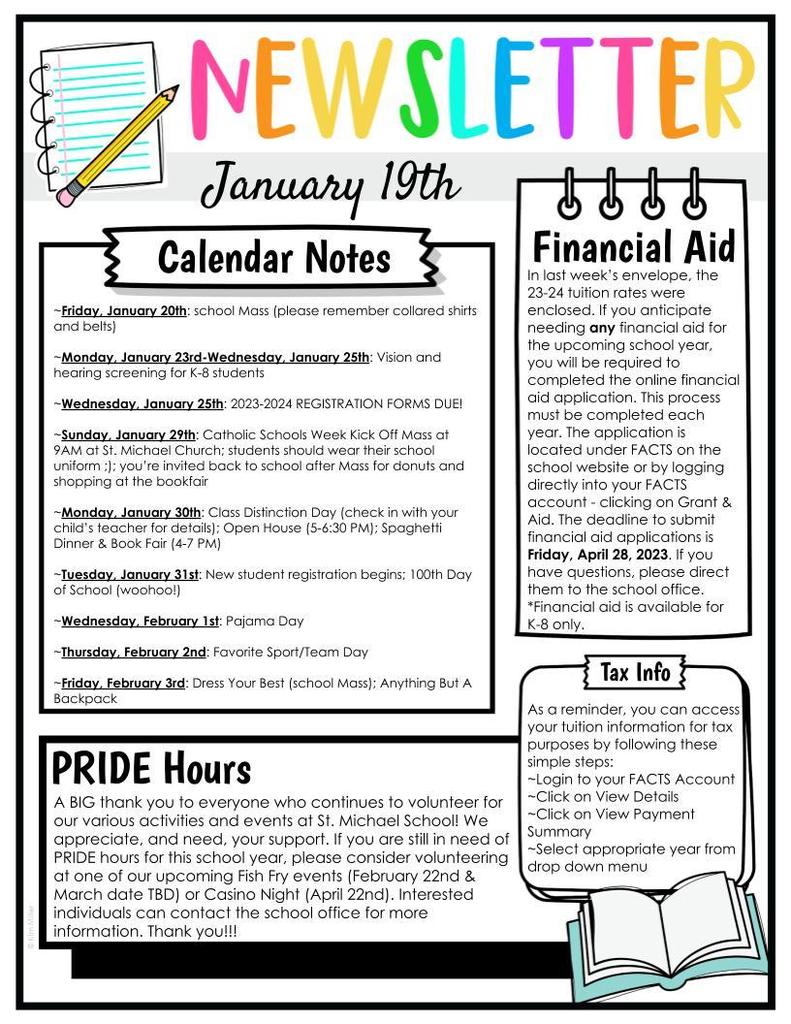 January 12th Newsletter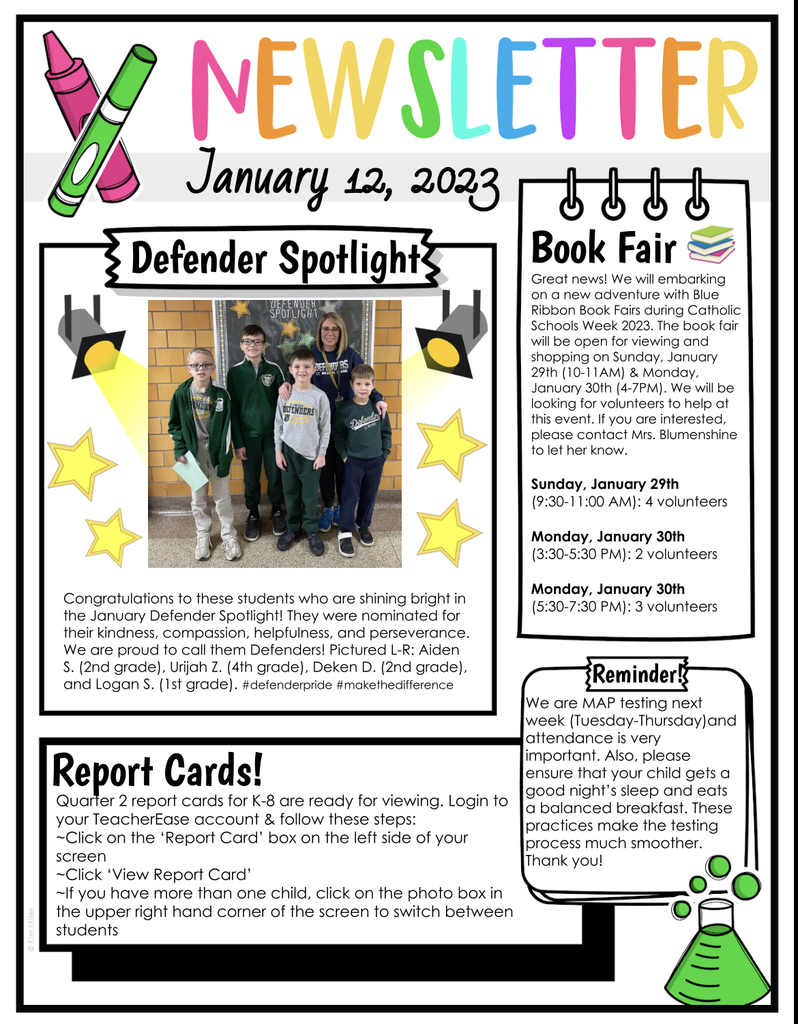 January 5th Newsletter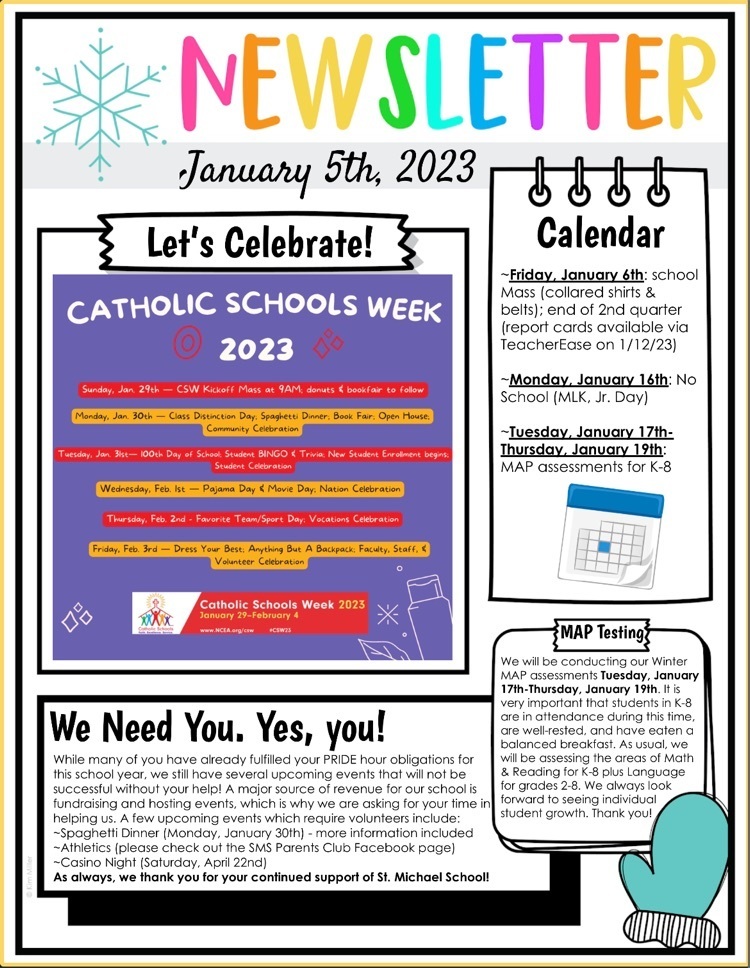 December 8 Newsletter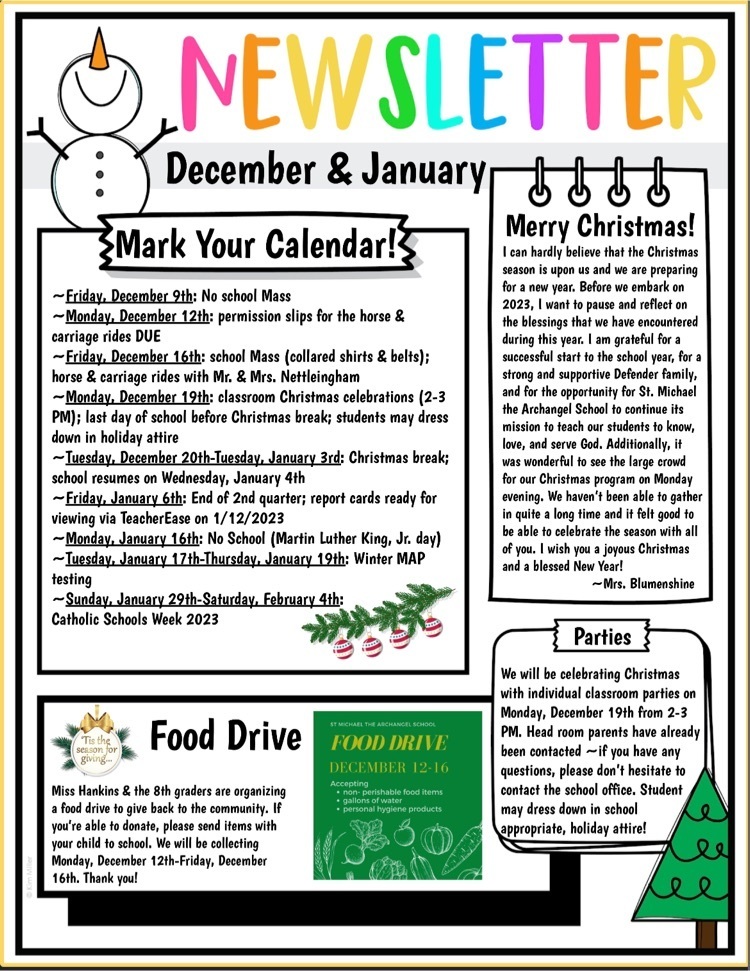 Our 8th grade Lady Pirates are taking on the Marquette Academy Lady Knights tonight at 6:30 PM at Bader Gym - good luck girls!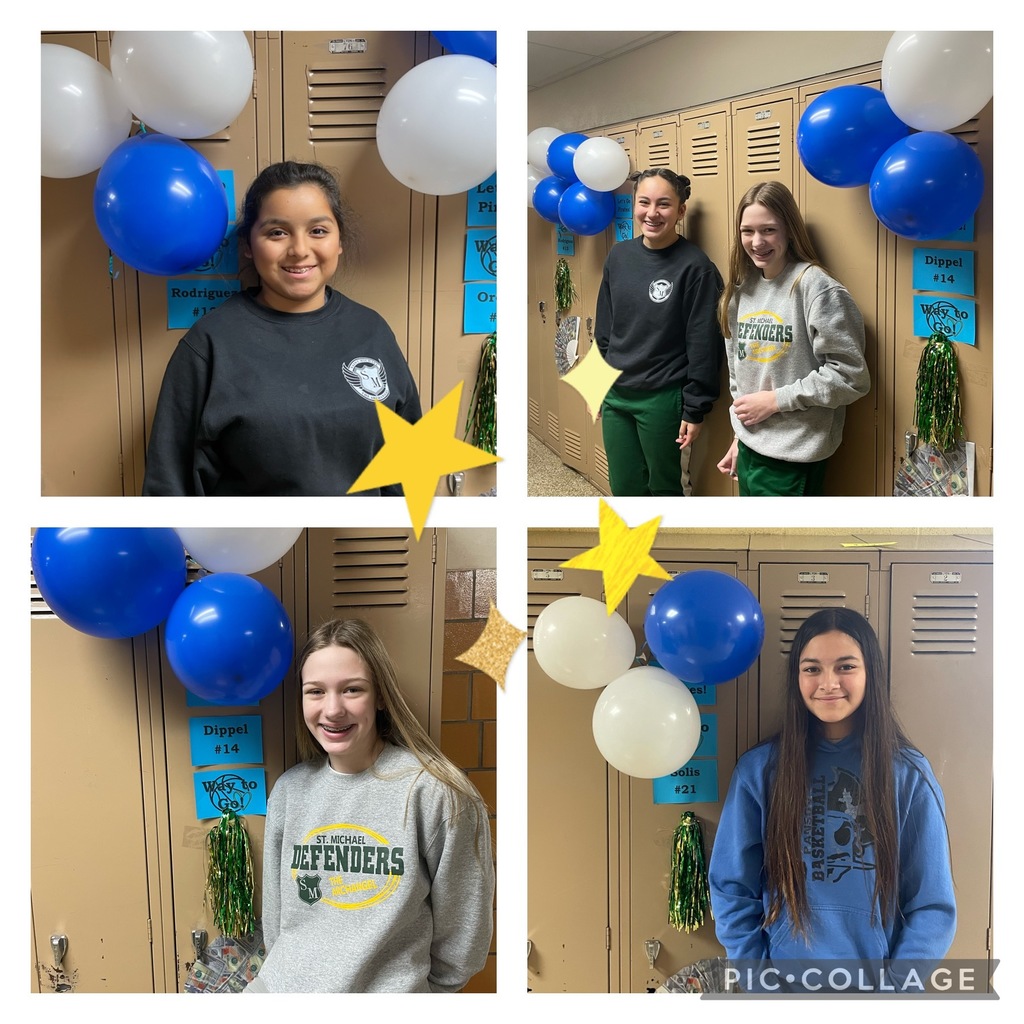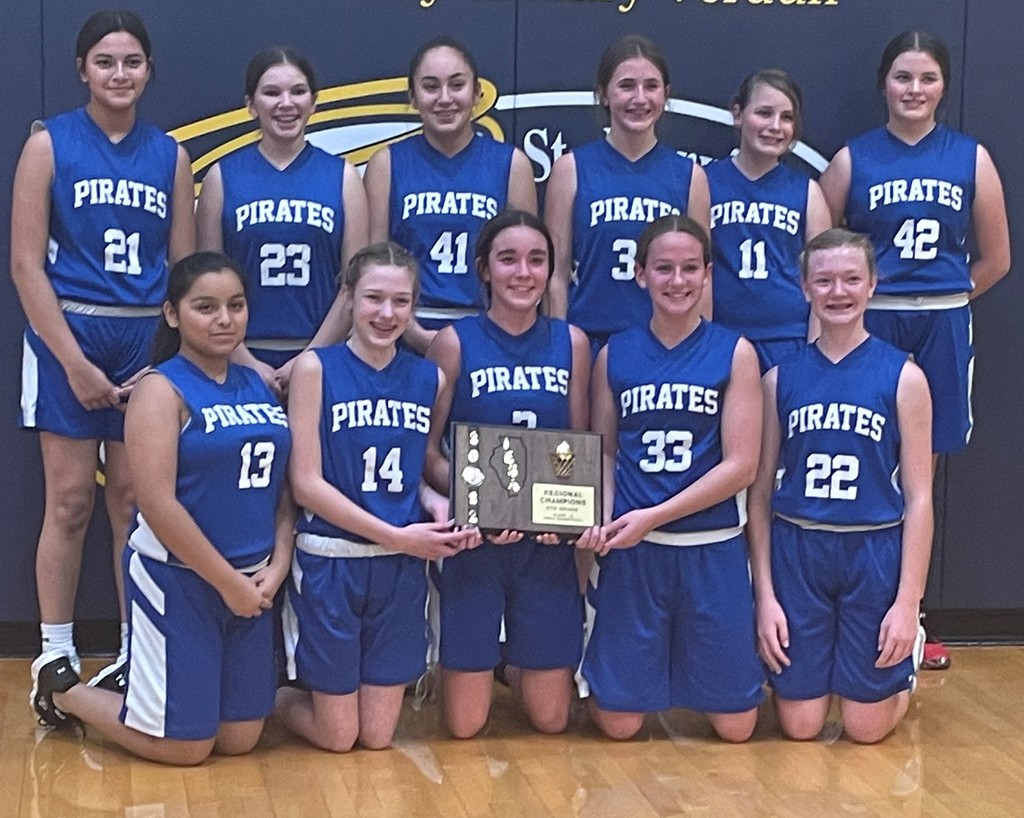 TACO NIGHT IS HERE! Drive thru for a delicious dinner ~ you won't regret it!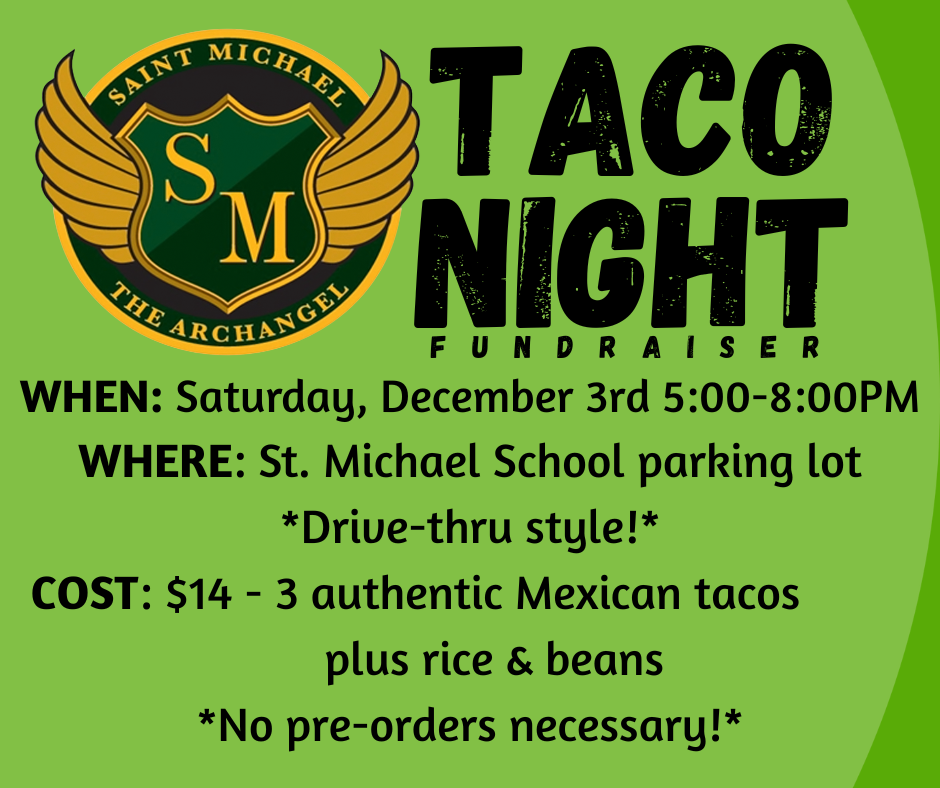 New month, new group of students shining bright in the Defender Spotlight! These students were nominated for their kindness, perseverance, and commitment to academic excellence. We're proud to call them Defenders! L-R: Axel (PreK), Landen (K), Ezeriah (8th), & Isabella (7th).

December 1 Newsletter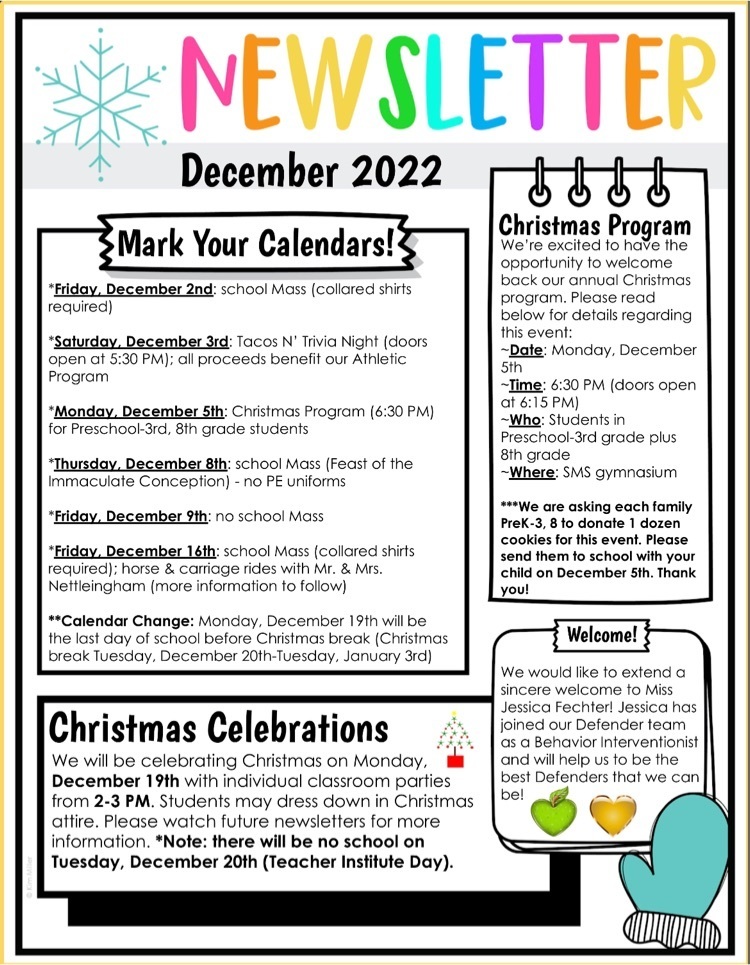 Great News! We have dinner covered on Saturday night - join us for a delicious taco dinner without even having to leave the warmth of your vehicle! Please enter via Bloomington Street and exit via Park Street. Thank you!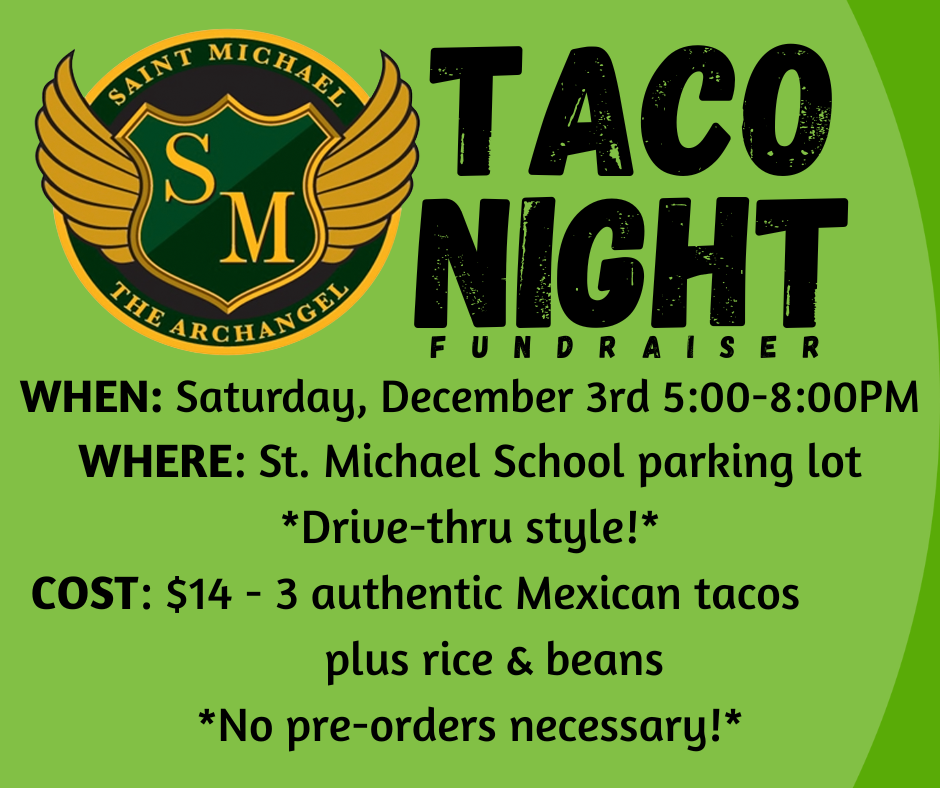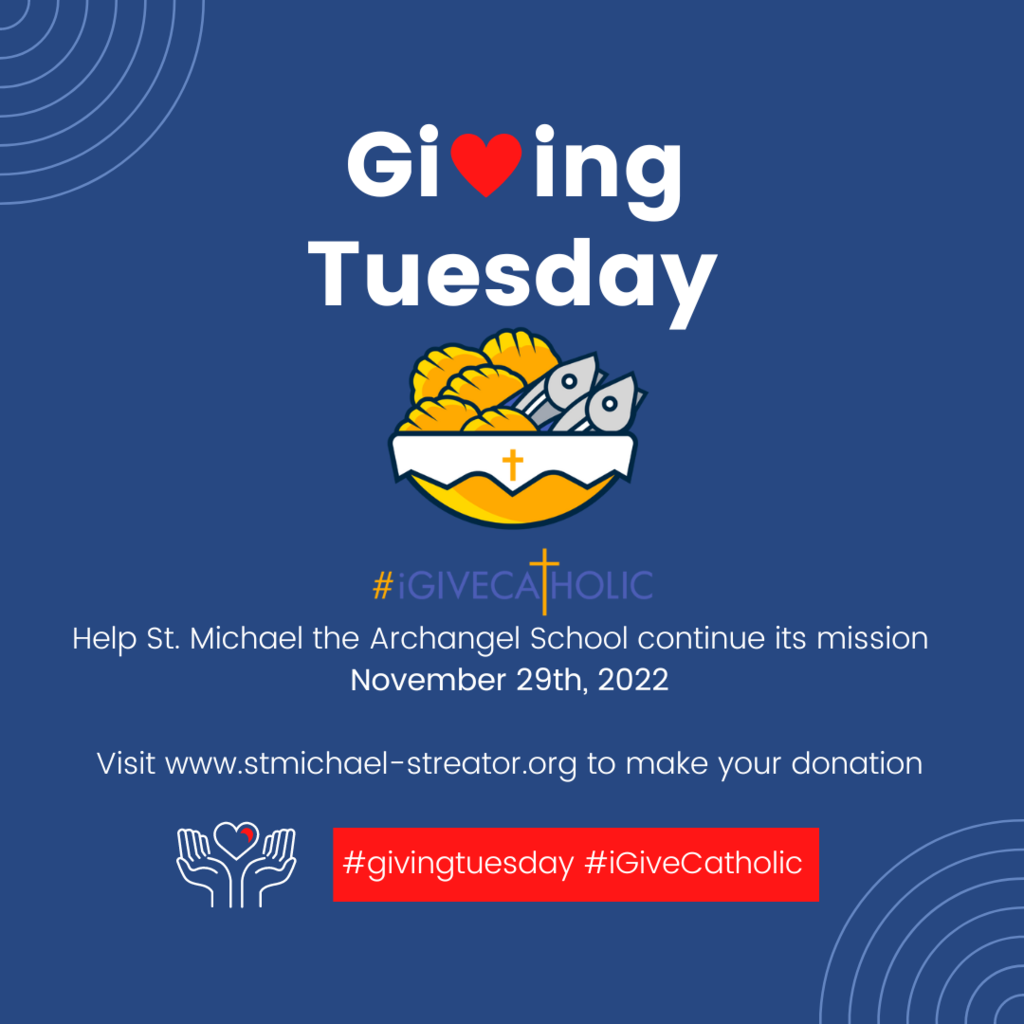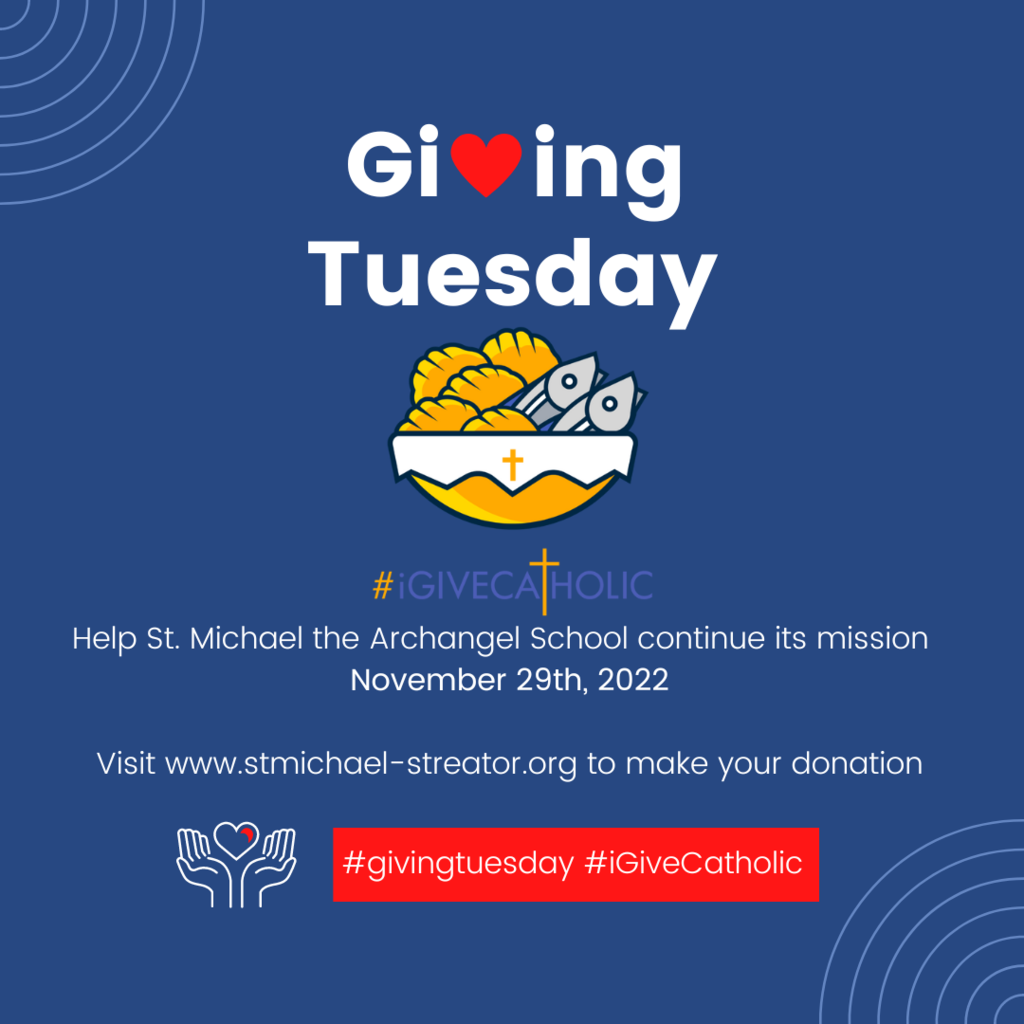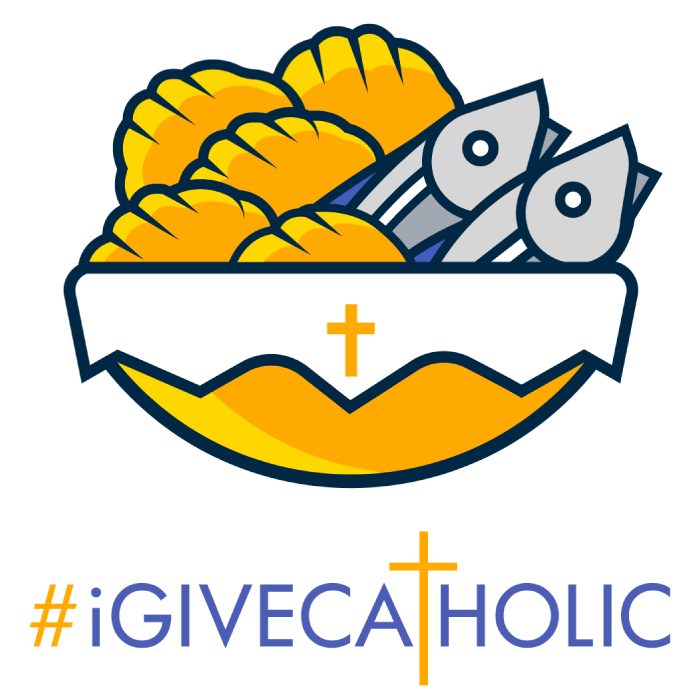 November 10th Newsletter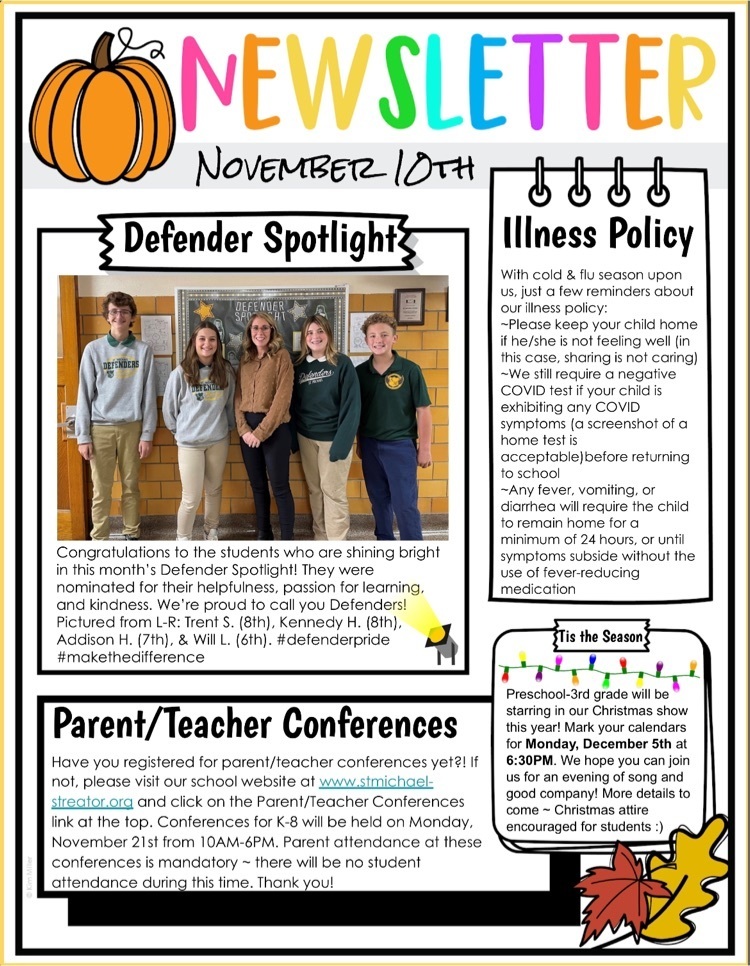 November 3rd Newsletter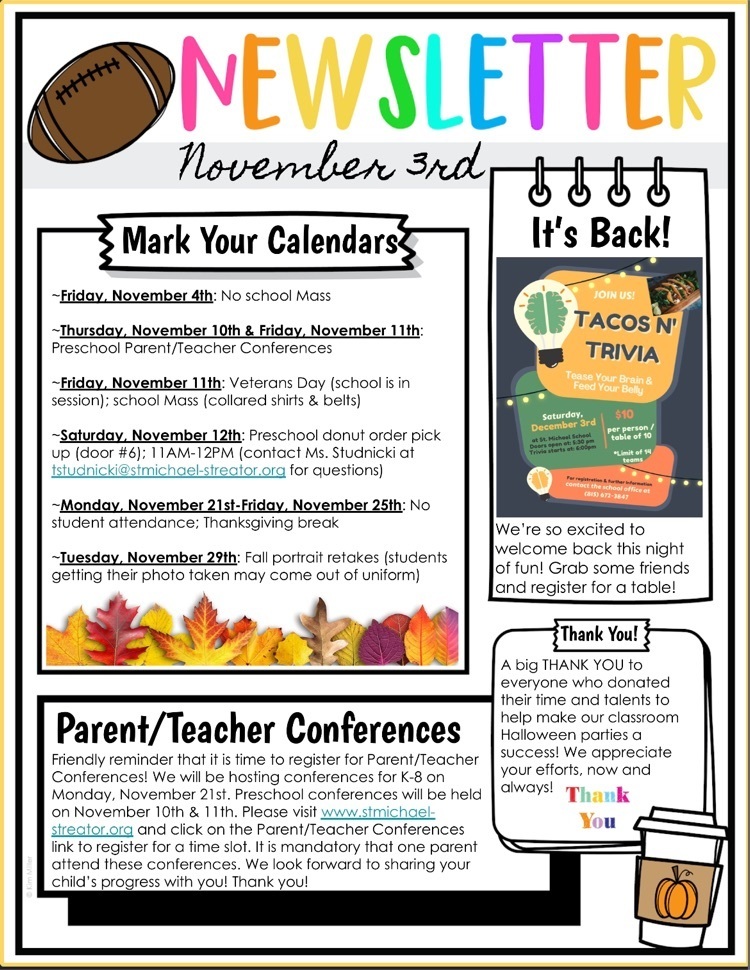 It's a new month and we have a new group of students shining bright in our Defender Spotlight! Congratulations to these students who were nominated for their helpfulness, passion for learning, and kindness. We are proud to call you Defenders! #makethedifference #defenderpride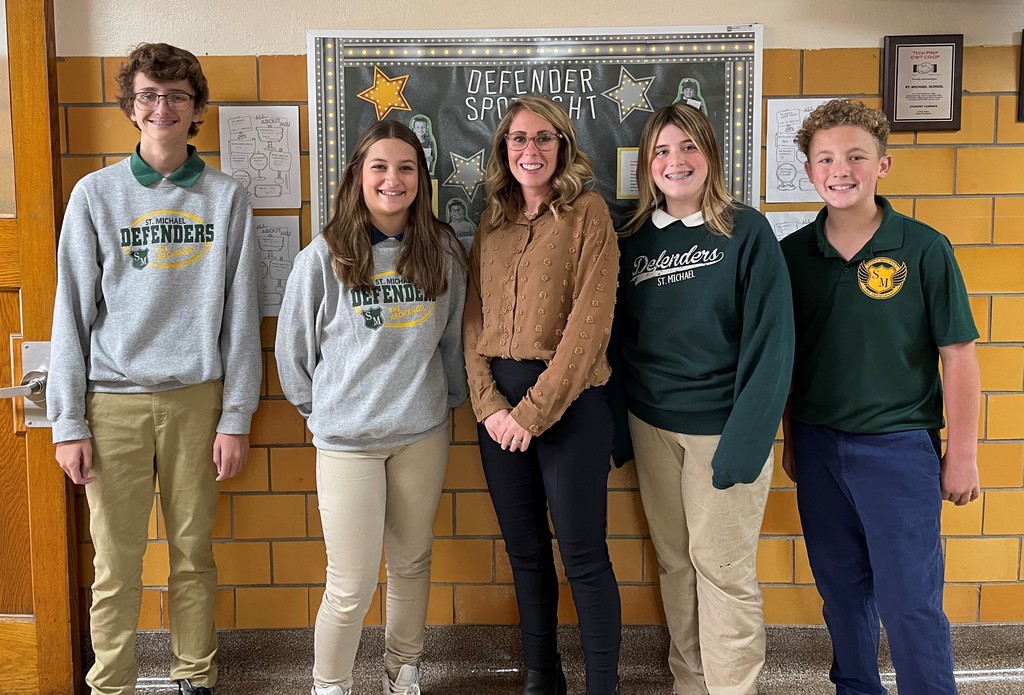 Don't forget! We've got dinner covered on Friday night and you don't even have to leave your vehicle!