It's a new month and we have a new group of students shining bright in our Defender Spotlight! Congratulations to these students who were nominated for their helpfulness, passion for learning, and kindness. We are proud to call you Defenders! #makethedifference #defenderpride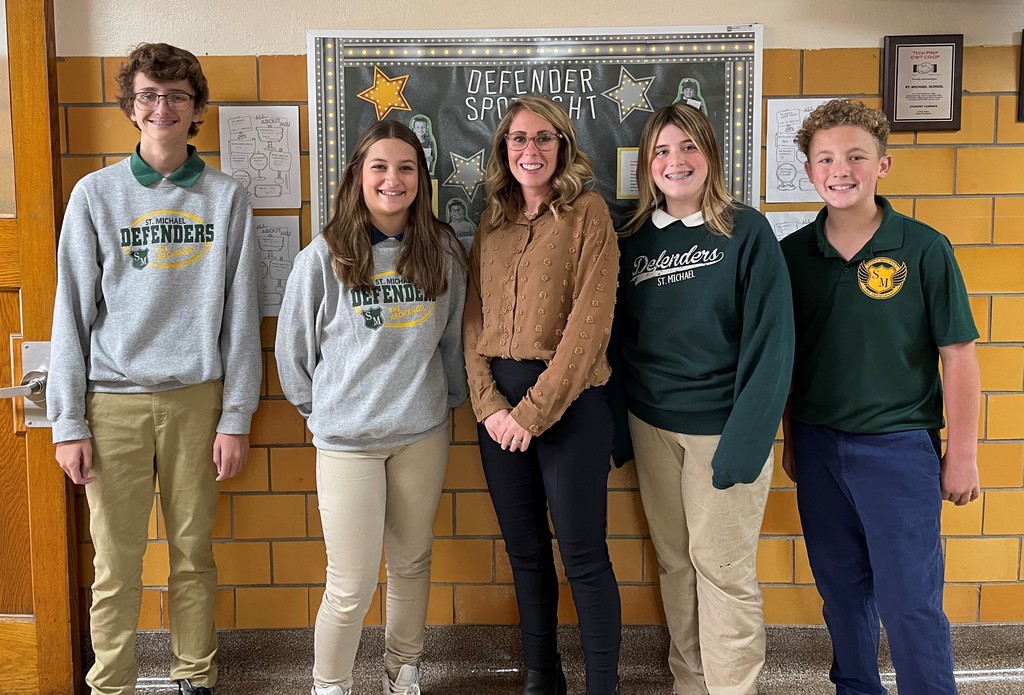 Don't forget! We've got dinner covered on Friday night and you don't even have to leave your vehicle!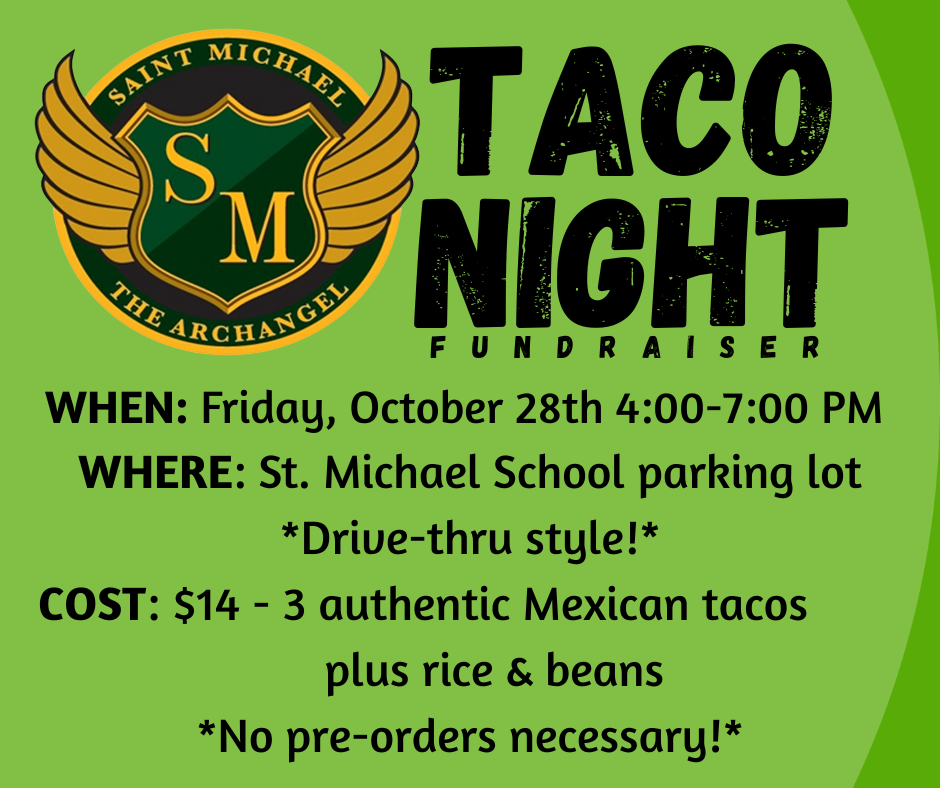 October 27th Newsletter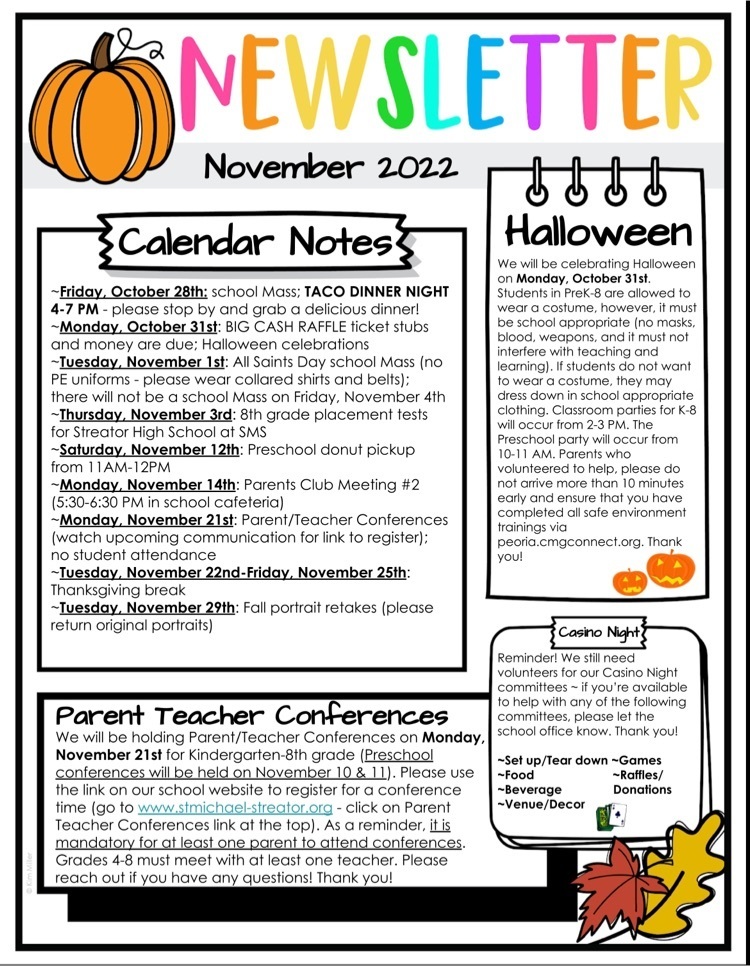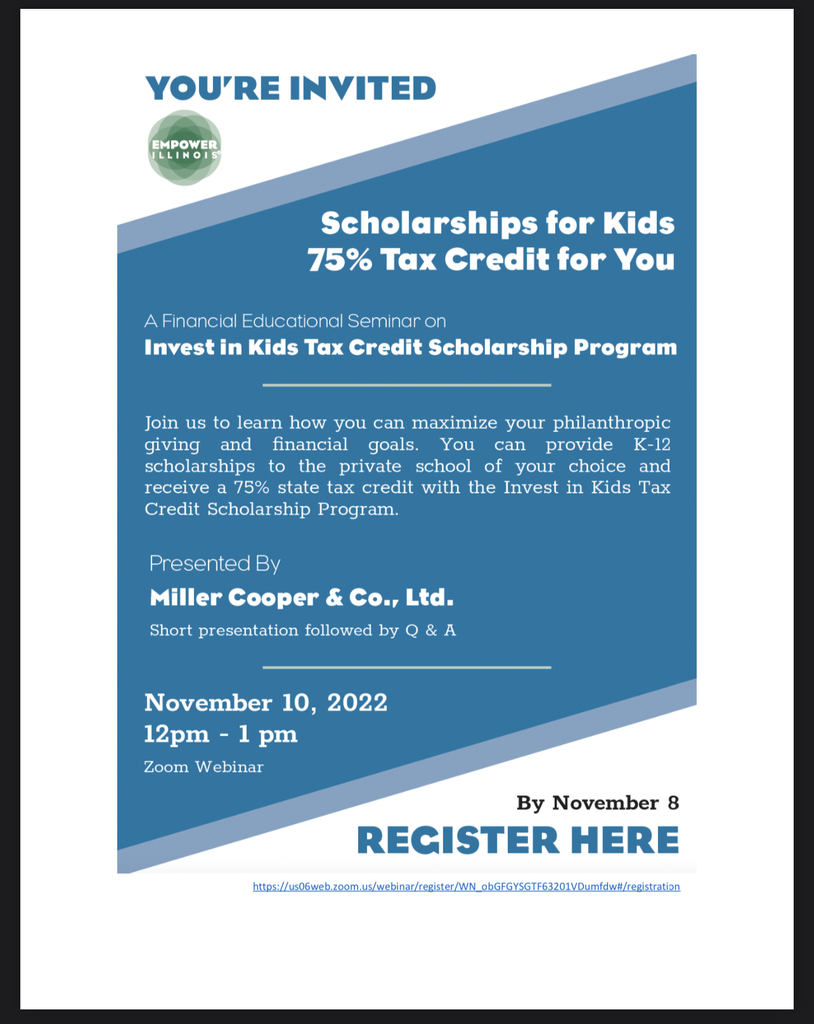 October 20th Newsletter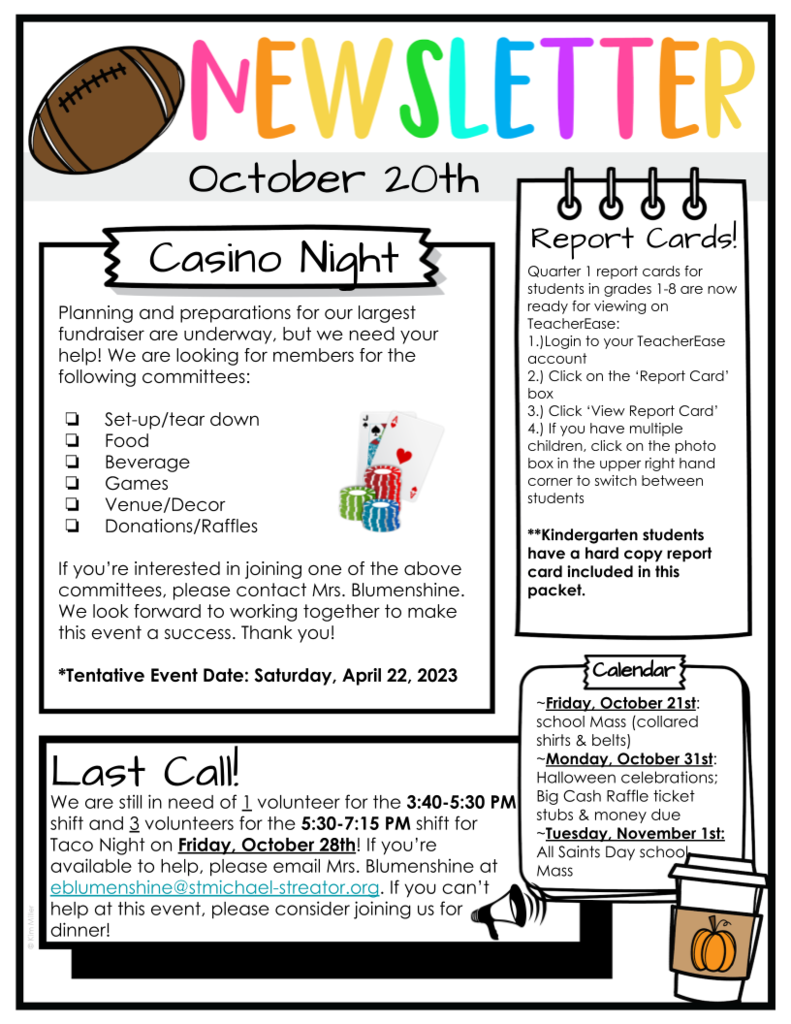 October 13 Newsletter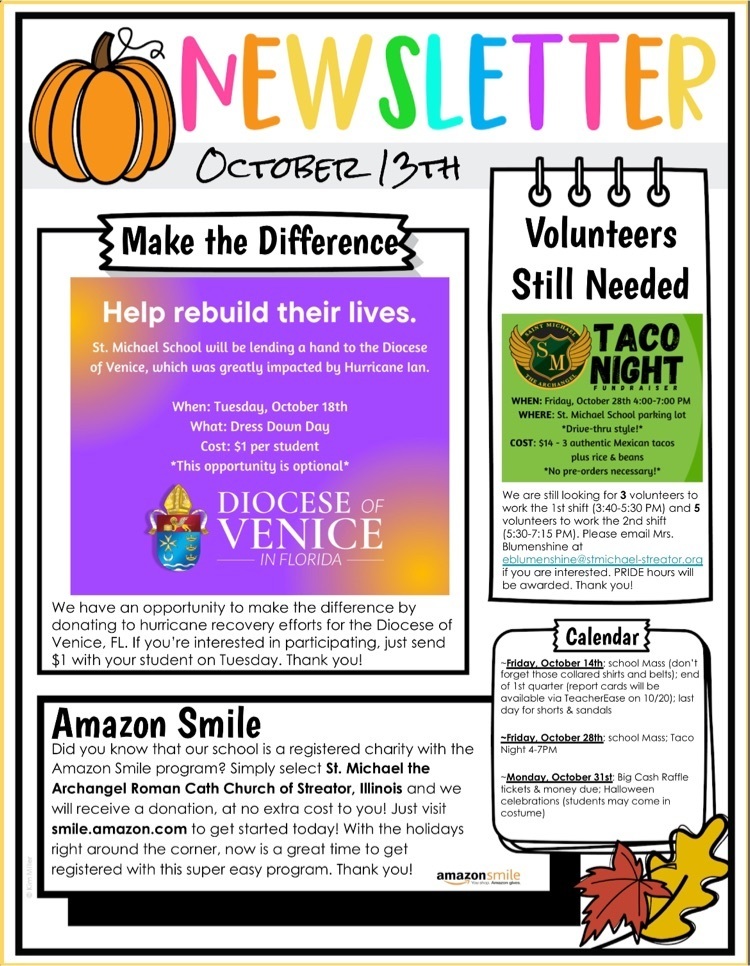 October 6 Newsletter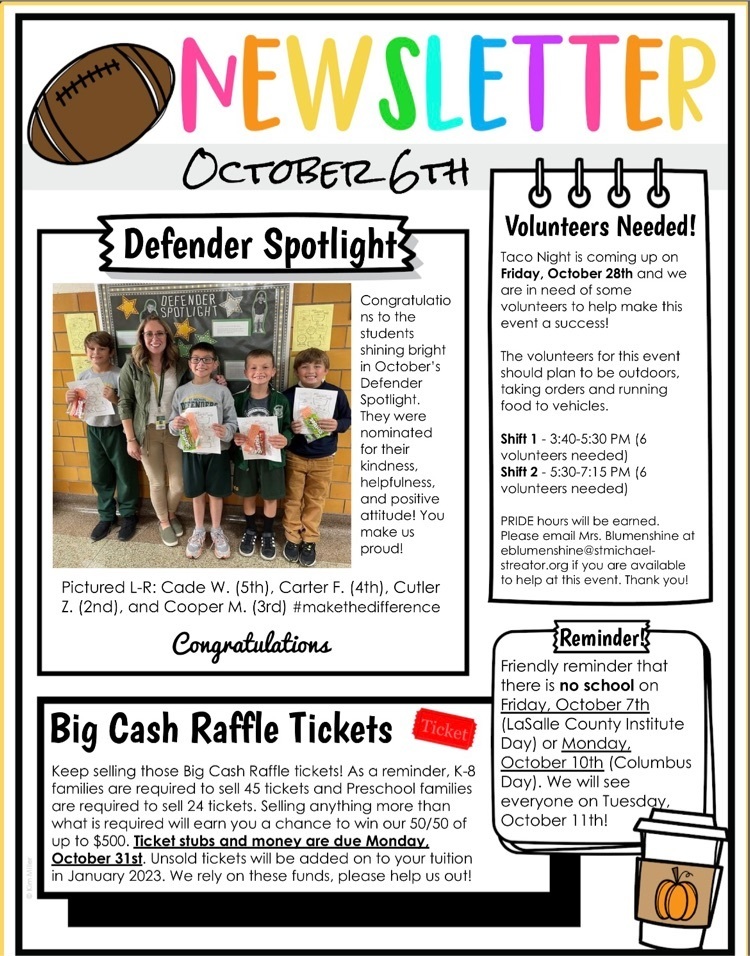 We are looking to grow our Defender family! Please help us spread the word!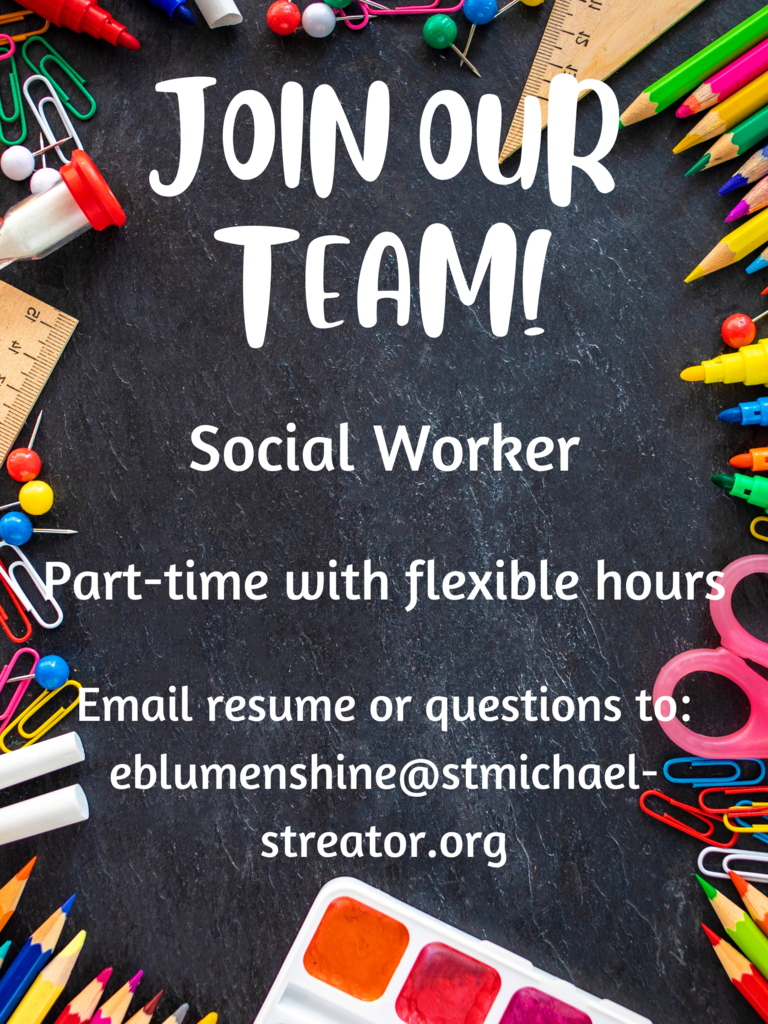 New month, new group of students to be featured in our October Defender Spotlight! These students were nominated by their teachers for their helpfulness, kindness, and positive attitude! Congratulations to Cade (5th), Carter (4th), Cutler (2nd), and Cooper (3rd).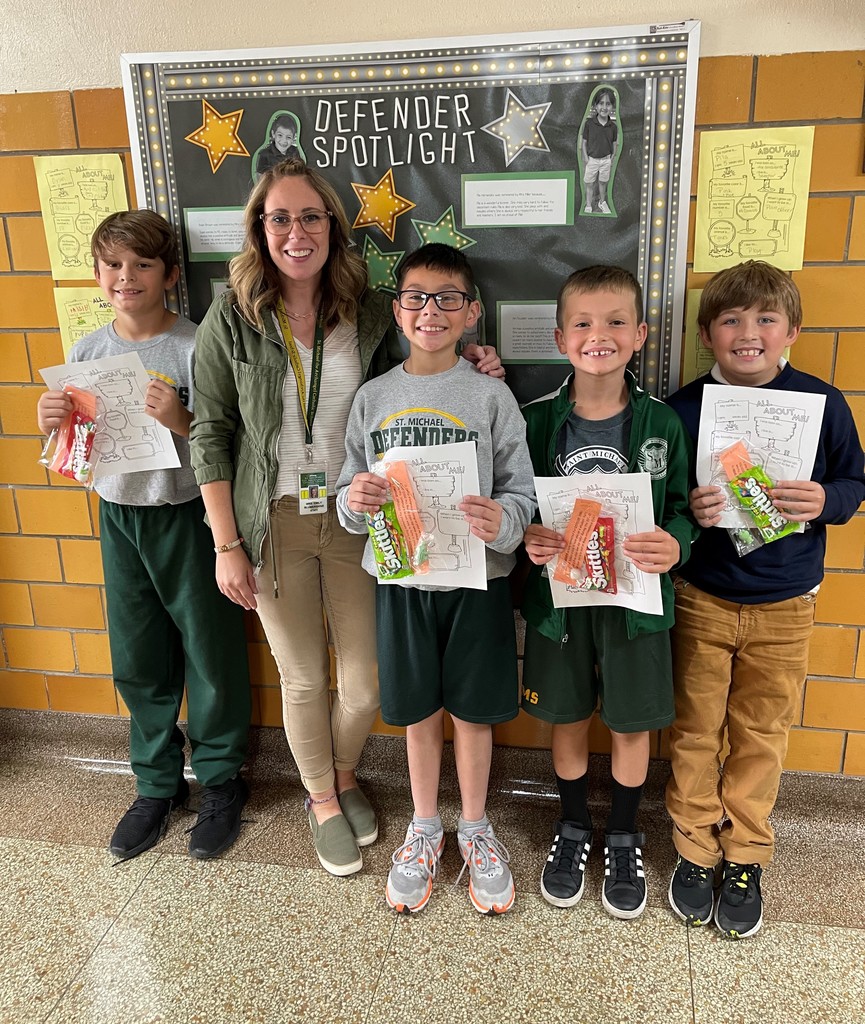 September 29 Newsletter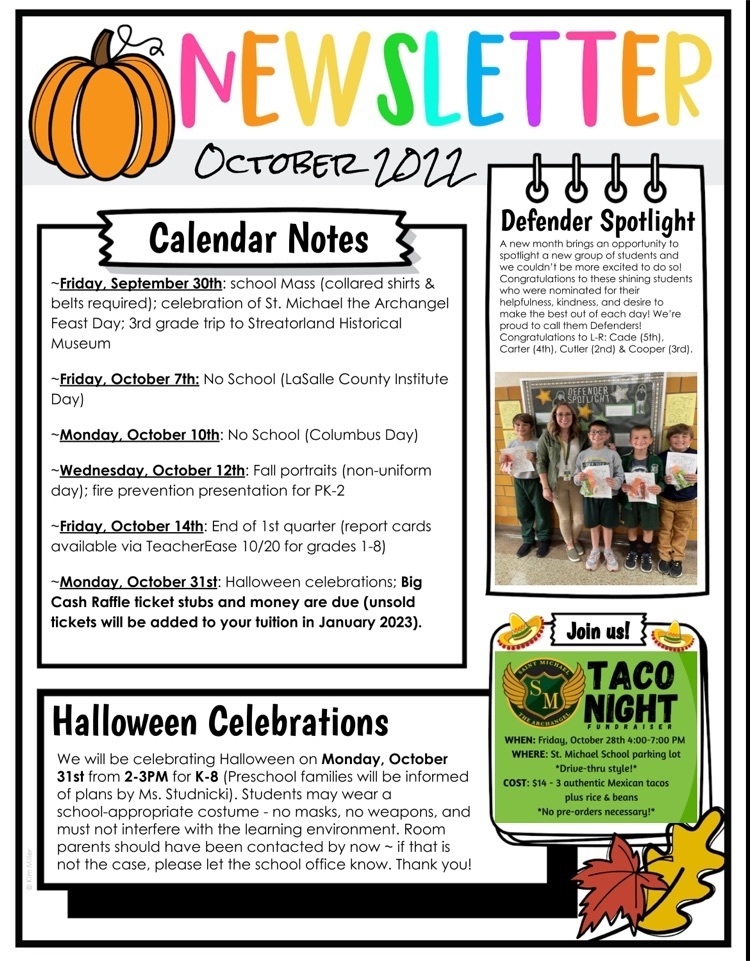 Taco night is back and you won't want to miss this delicious opportunity to support St. Michael School! We hope you're able to join us!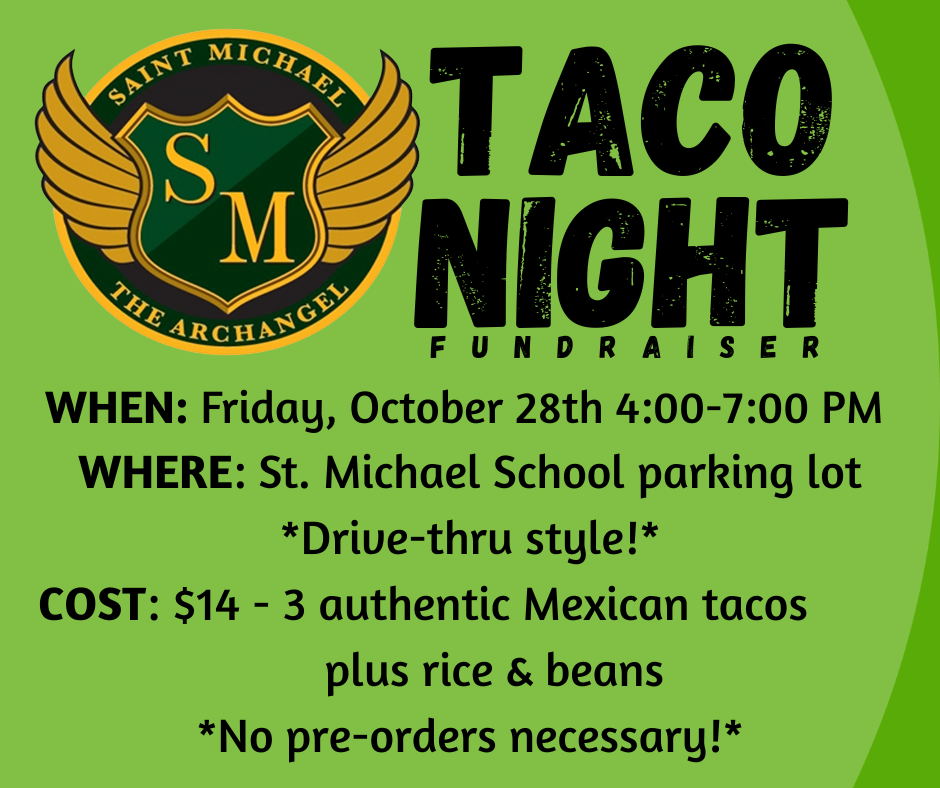 September 22 Newsletter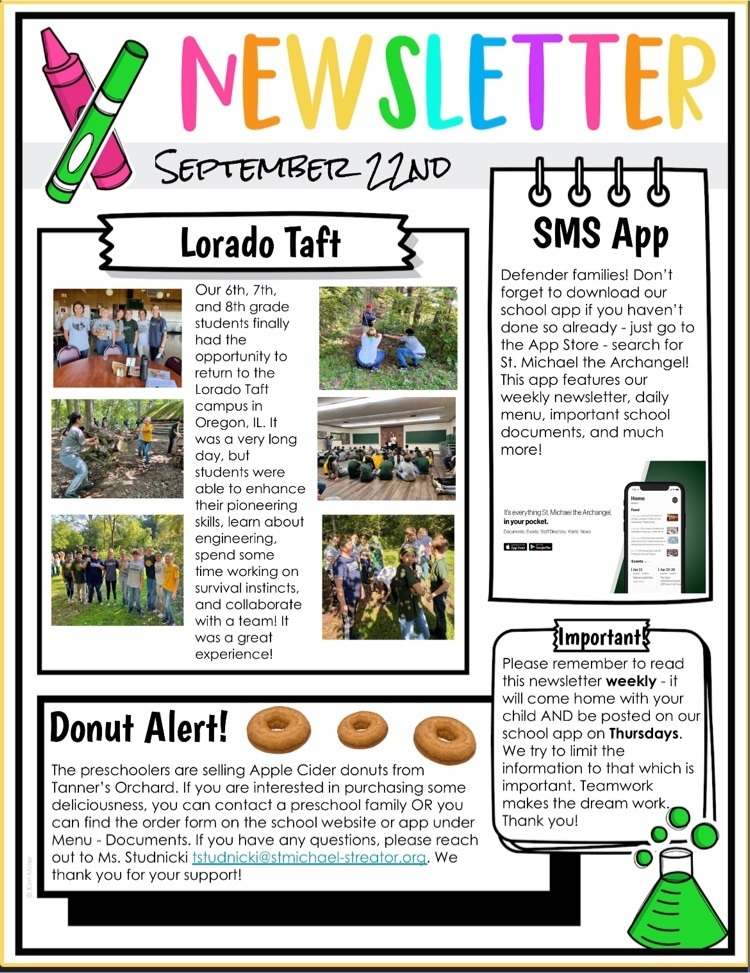 Join our team ~ you won't regret it!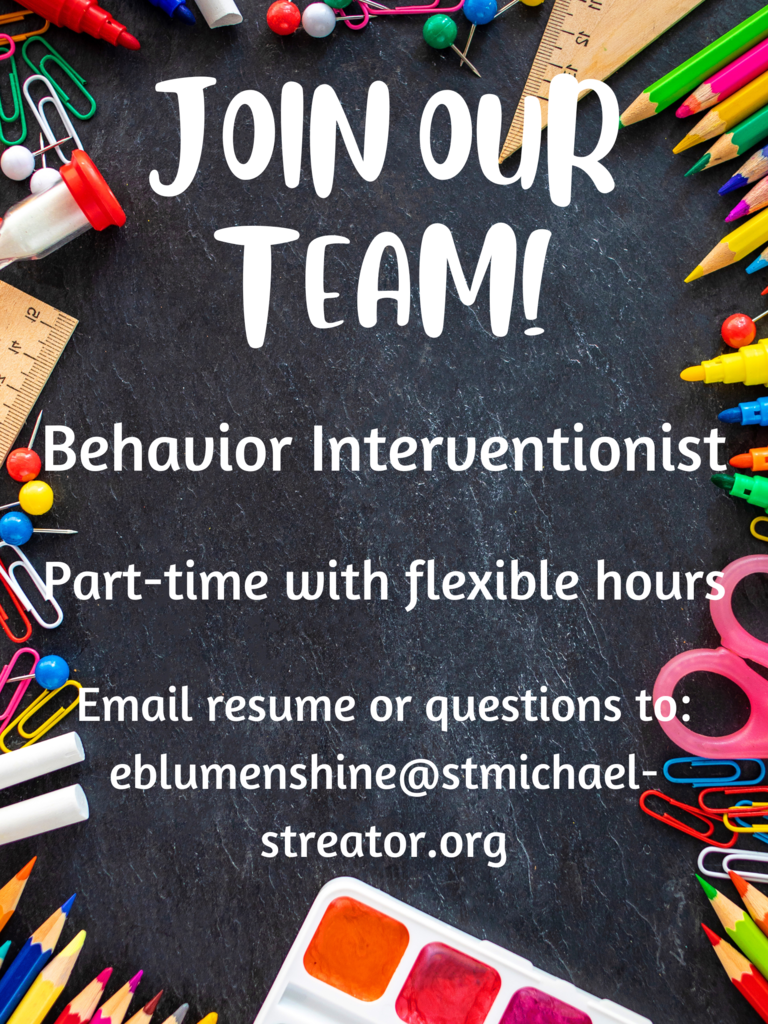 September 15 Newsletter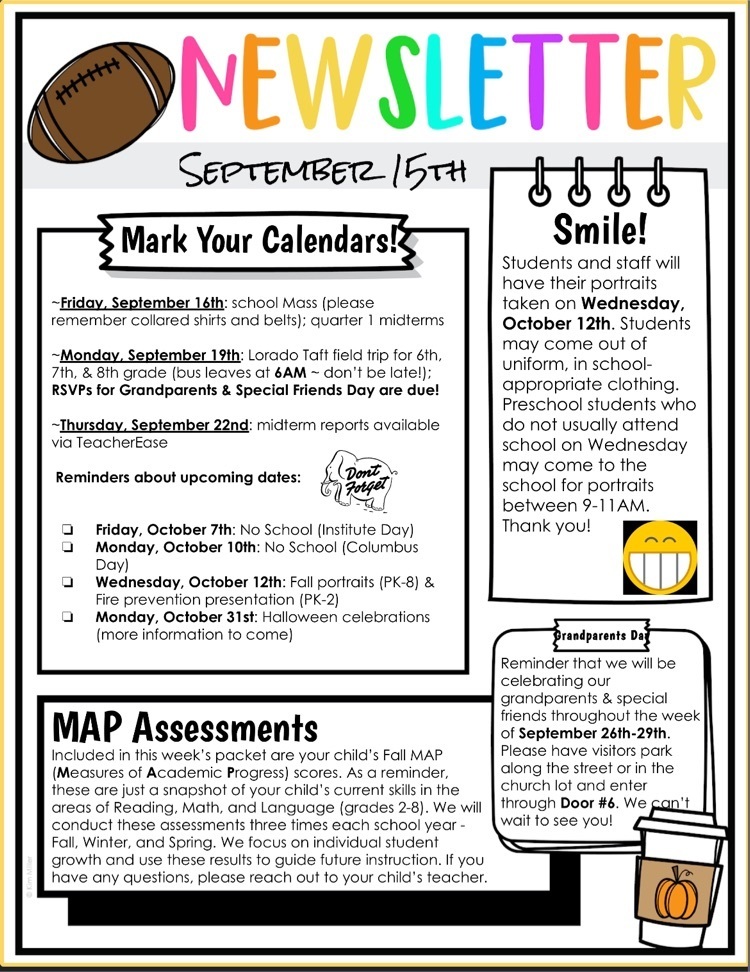 September 8th Newsletter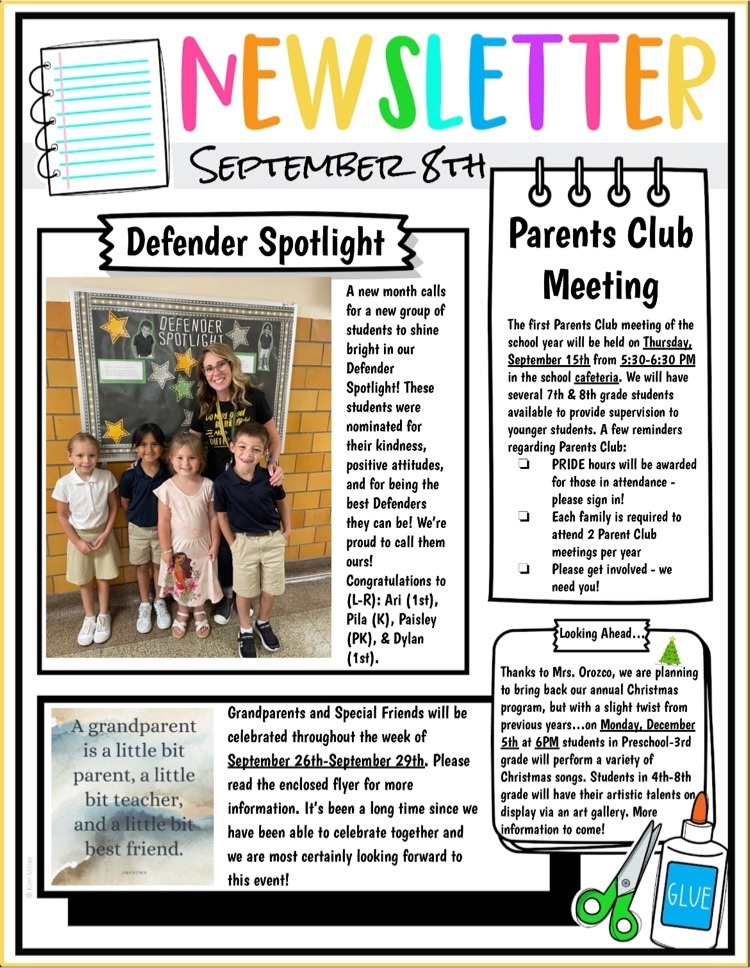 September 1 Newsletter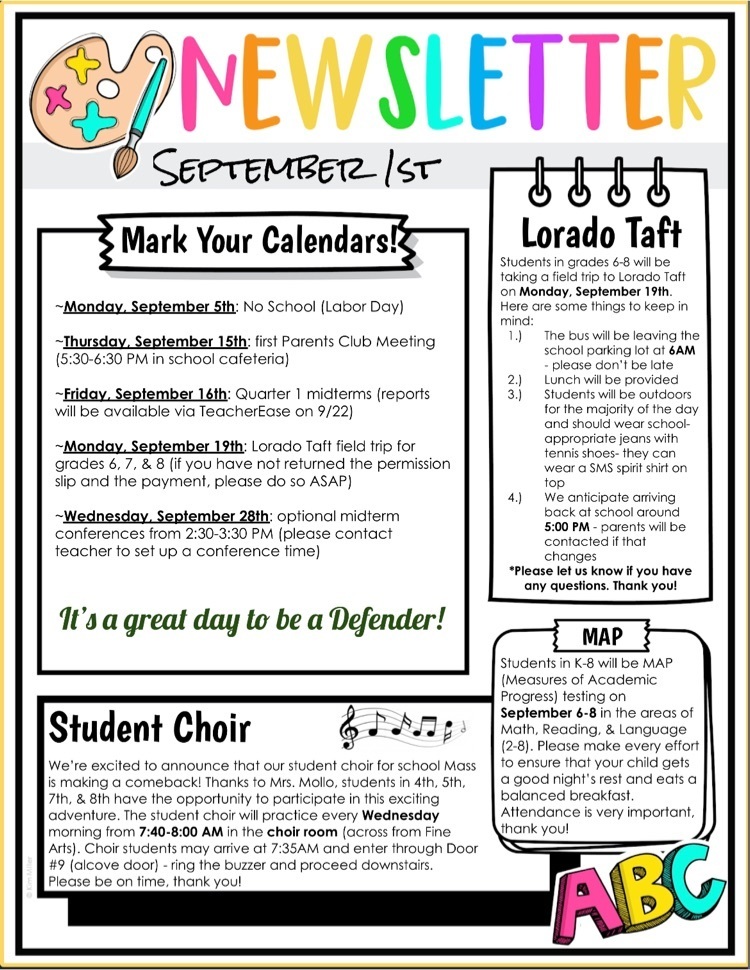 August 25 Newsletter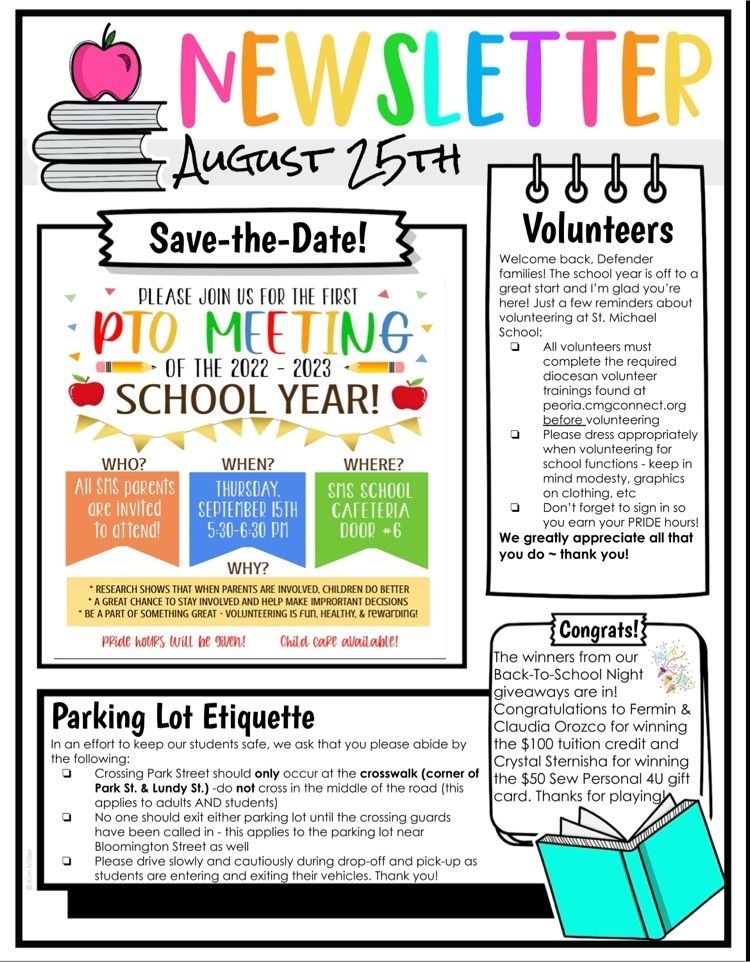 We have some exciting things going on here at St. Michael School! Recently, Streator High School and St. Michael School were two of ten schools to be awarded a distance learning grant. This allows a group of our students to be enrolled and actively participate in an Algebra and Spanish class at SHS for high school credit. We're just two days in and things are going very well! We feel very blessed with this opportunity and look forward to more great things coming from this in the future! #defenderpride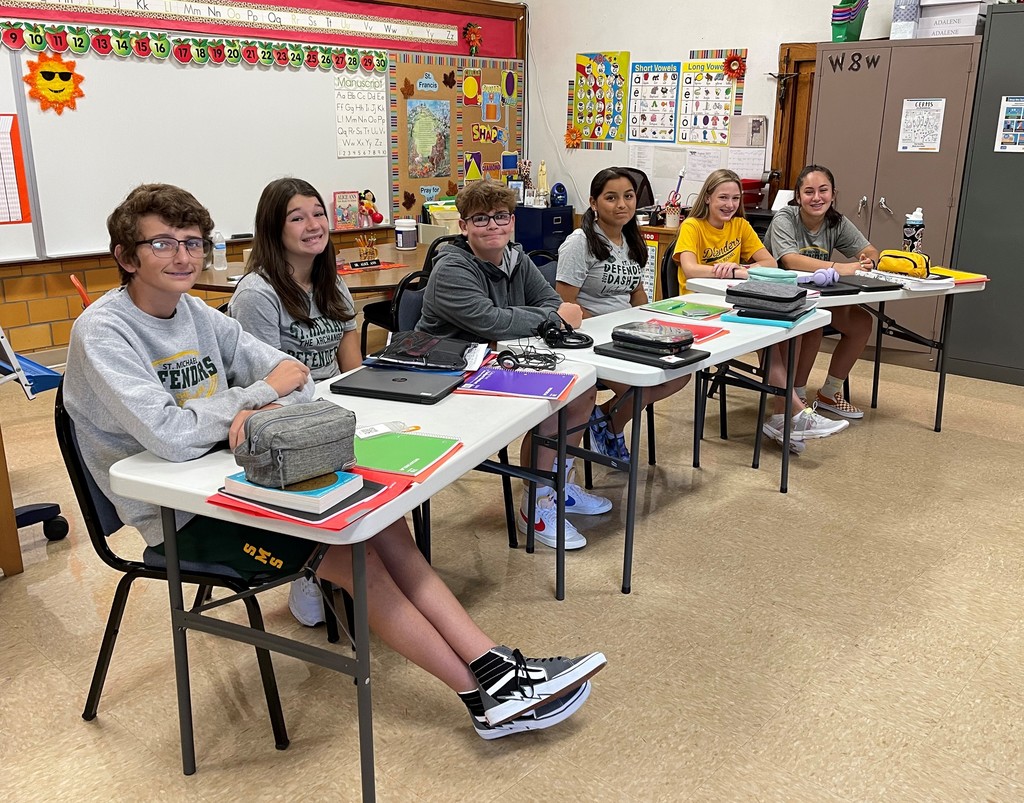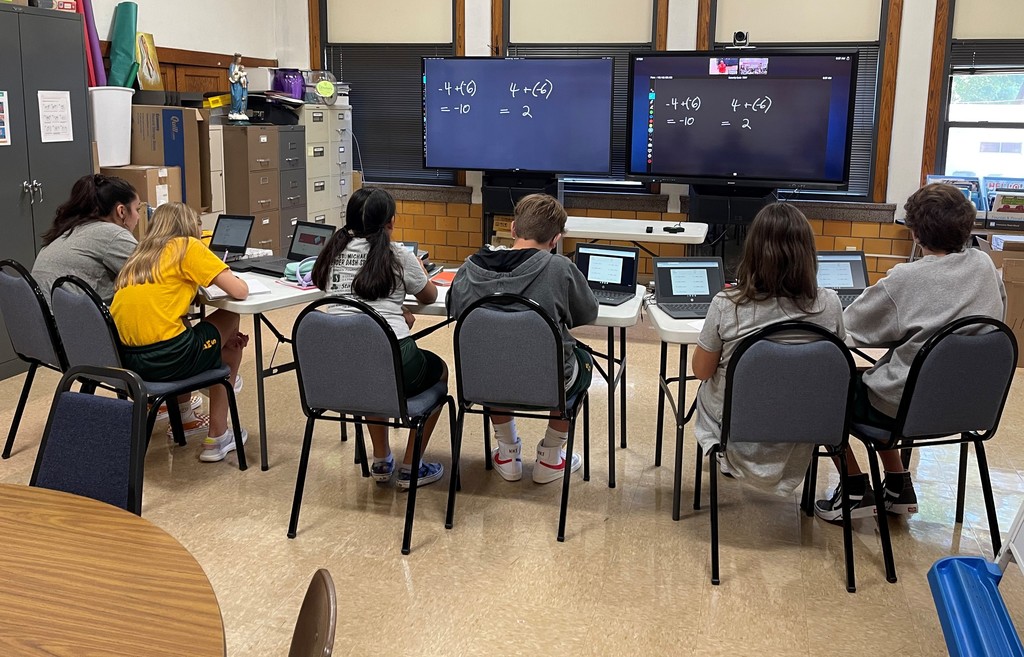 August 11 Newsletter